Welp, I saw it coming from a mile away and was optimistic that some supernatural event would keep it in the sky. But it's official…the A380 is DOA!
HEARTACHE
I have taken a picture of this plane from every angle. But it appears my days of running to the end of every concourse to watch it lumber down the runway for that silky smooth and slow departure are numbered.
Airbus has announced they will be ending A380 production in 2021.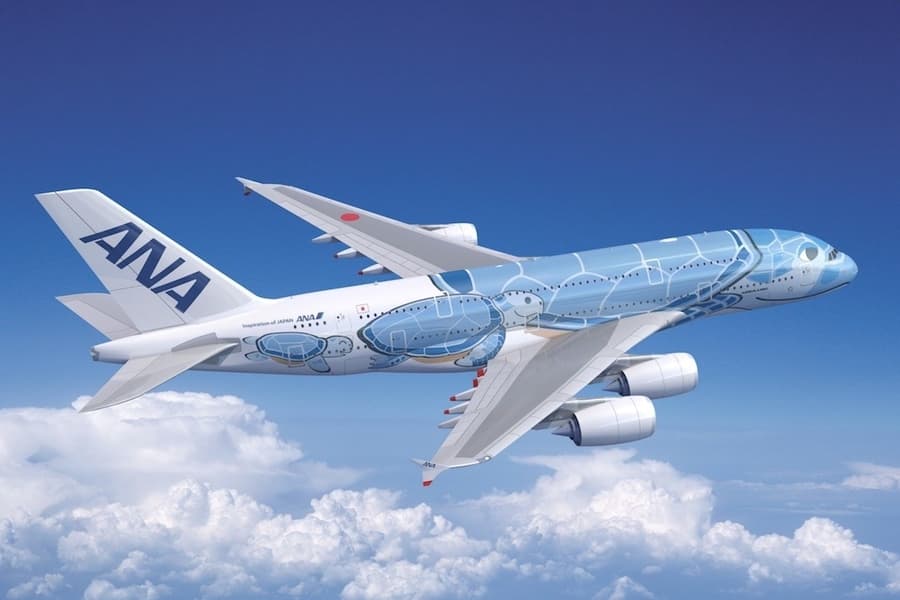 Emirates Replaces A380 Order With A330s & A350's
The A380 is an outstanding engineering achievement but we knew continuation of A380 production was solely contingent on Emirates, simply, ordering more.
*HOW TO IDENTIFY THE A380, CLICK HERE.*
Emirates operates more A380's than anyone…by far!! Originally, they had ordered 162 with the option to change their order. As of 31 July 2019, they have 112 A380s in their fleet but reduced their total order from 162 to 123 A380s. Thus, they will only receive 11 more A380s.
Emirates has, instead, decided to order 40 A330-900's and 30 A350-900's.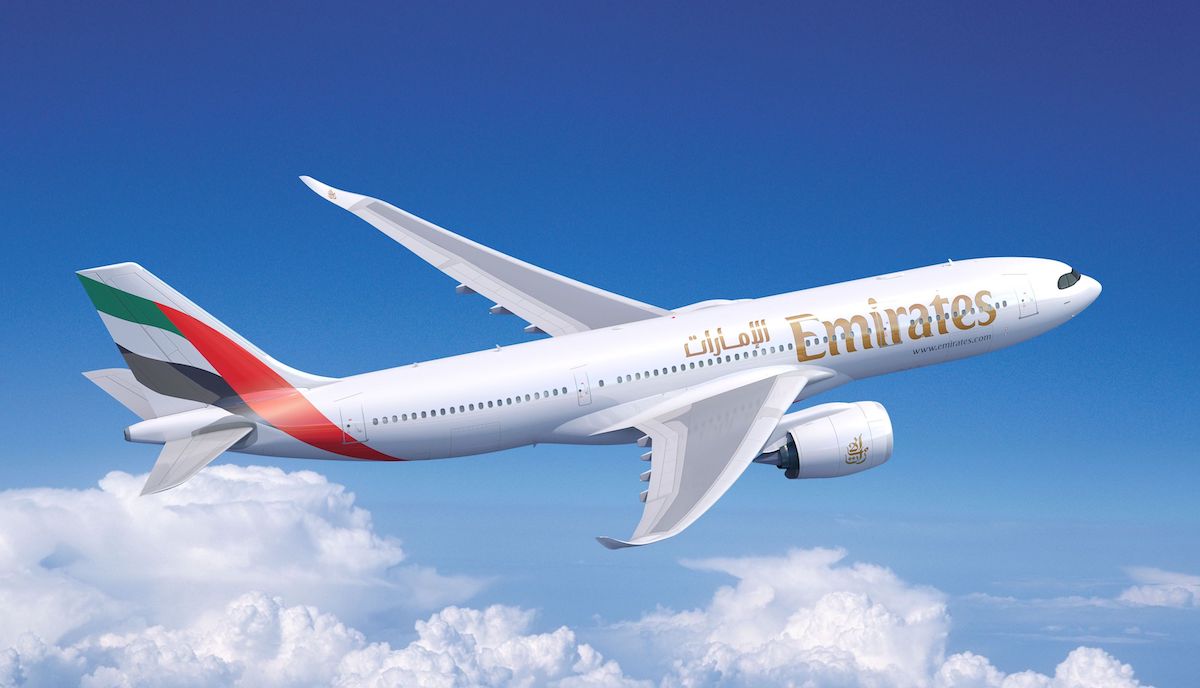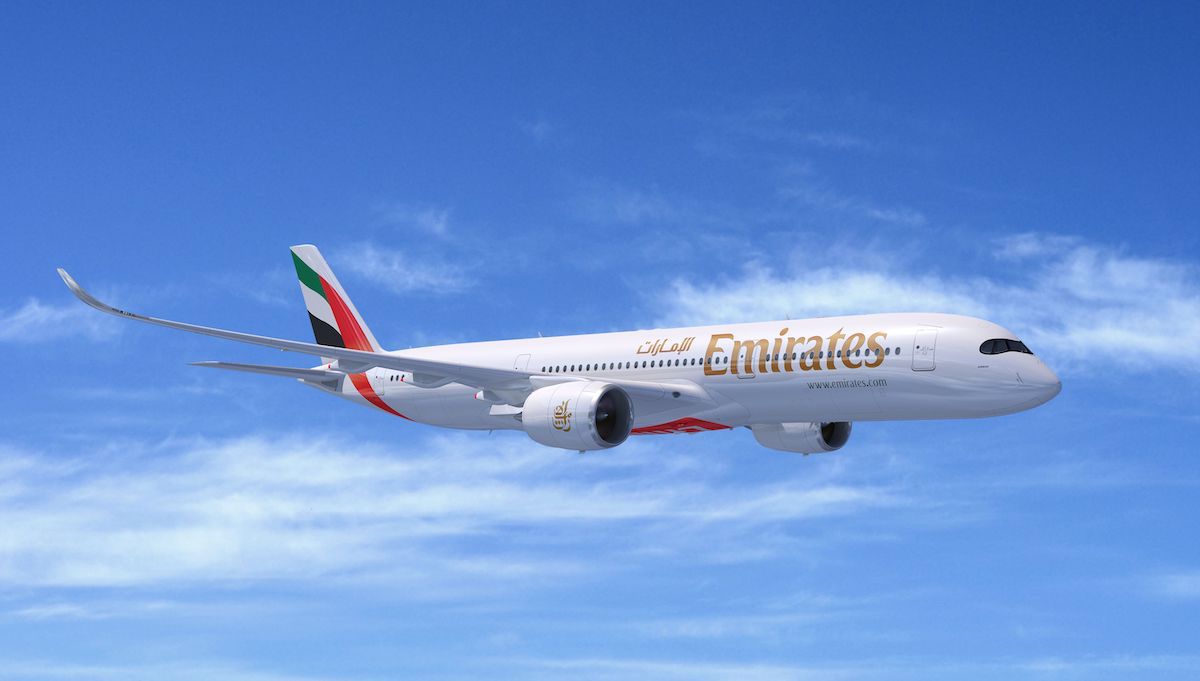 This is an interesting departure from their current model where they solely operate 777's and A380's for fleet consistency.
FINAL STAMP
Although, I am a huge fan of the A380, it's not surprising that airlines are pivoting away from it. It's an expensive possession. One A380 costs ~$500 million and I trust the maintenance is equally as impressive.
Additionally, when it debuted on the market, nearly 10 years ago, it was revolutionary. However, since that time, airline manufacturers have made significant leaps in producing extremely fuel-efficient, wide body, long range planes (e.g. 787's / A350's) thus making the A380 less relevant.
Ultimately, I'm excited that we will continue to see the A380 in the sky for a few more years but everything good must come to an end.
What do you think about A380 production ending? Are you sad too? Do you remember the first time you saw the A380?
Note: …and yes, that is a person in the lower left hand corner in the first picture. I took the picture to show the scale of the plane.